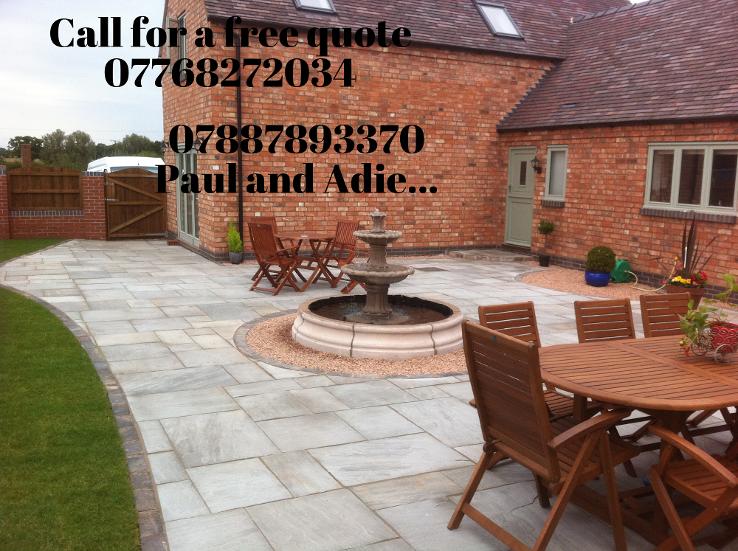 Beautiful Block Paved Driveways and paths. Individual Designs.
Qualified surveyors work with you to ensure your ideas are fulfilled.
DRIVES - PATIOS - PATHS - FORCOURTS - GARDEN WALLS - FENCING -
why us ?
Free quotations - 5 year free guarantee on all work - prompt and reliable service - very competitive prices -
no deposits taken - 27 years trading - experianced trained staff.
We are fully insured -VAT registered - CIS registered - We are also registered with the Worcestershire Trading Standards.
You can find us in the midlands yellow pages.
P & A Blockpaving Specialists, 10 Isaac Walk, St,Johns,Worcester, Worcestershire West Midlands. WR25EQ.
Call Paul or Adie on 0190528298( must be dialled in full) or 07768272034
alternatively, e mail or write to us at the address below.
s.probert203@btinternet.com
We have 1000s of satisfied customers, ask to see our portfolio of work showing photographs of our completed jobs.
Giving you the confidence to know you are dealing with a quality company.
P & A Paving the way !!!!!!!!!!!
Business insurance provider for P&A Blockpaving Specialists .....
Maltings through Simply Business.......
Provider

Policies

Maltings, through simply business.

Simply Business helps thousands of business save money on their business insurance and commercial finance. By working with the UK's leading providers we offer real quotes that you can buy online in minutes

Drive, path & patio laying

Public liability insurance

£2,000,000

Employers liability insurance

£10,000,000
Driveway in Worcester completed august 2017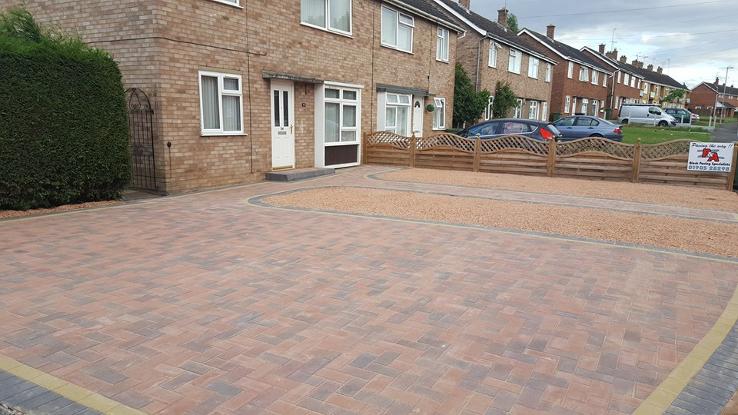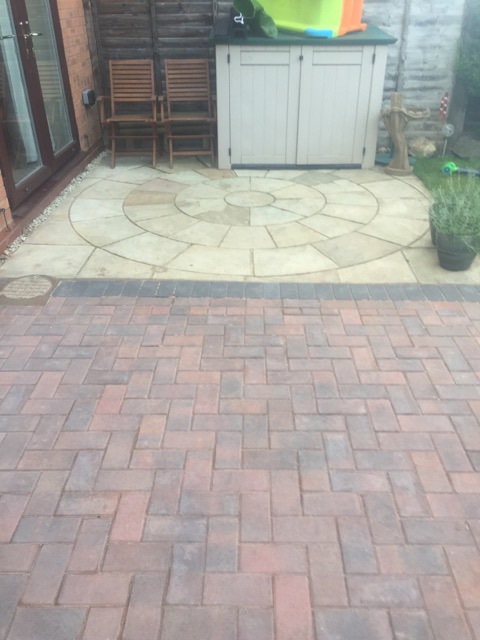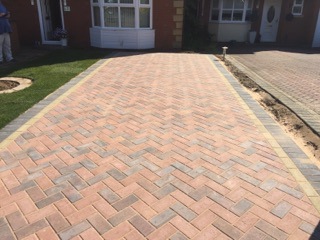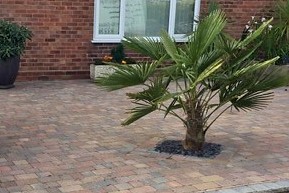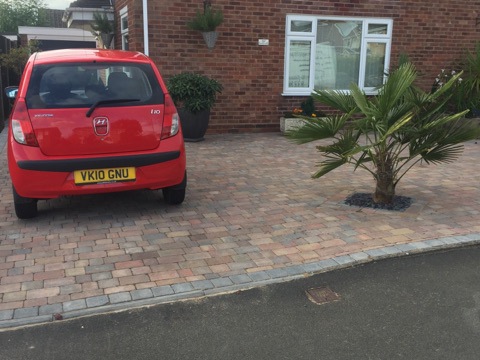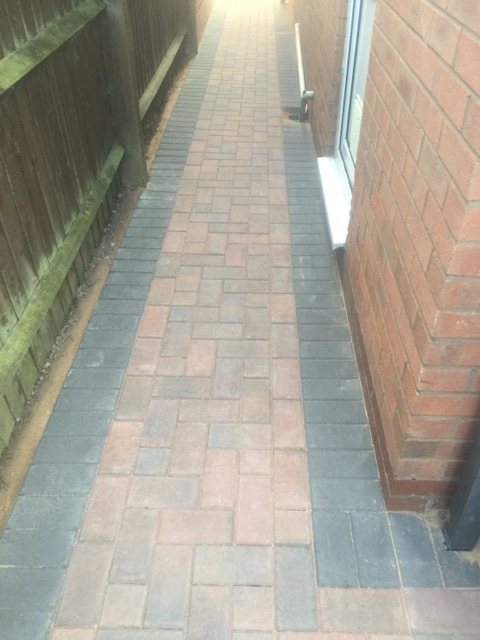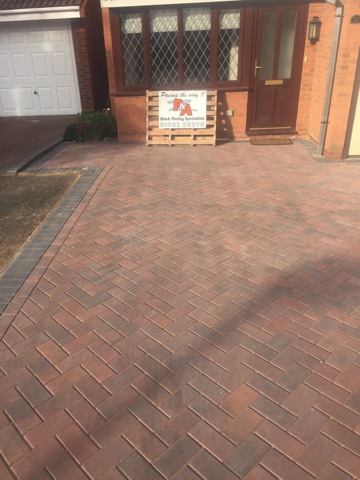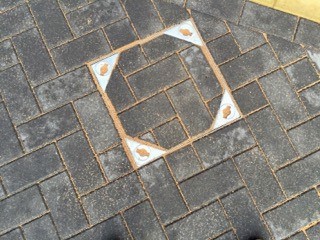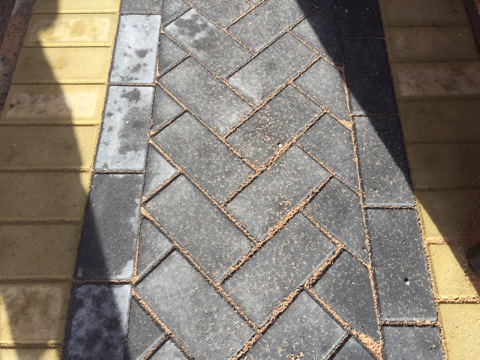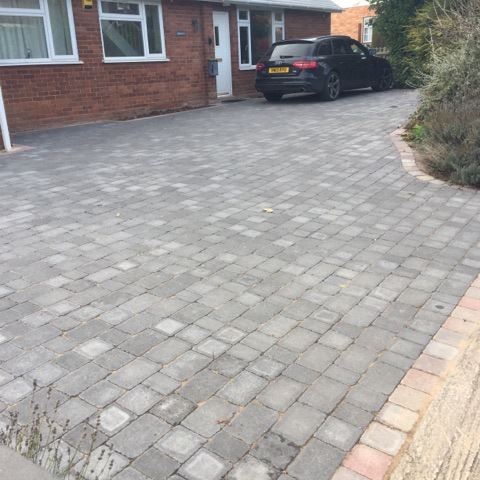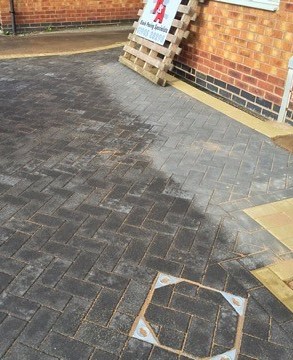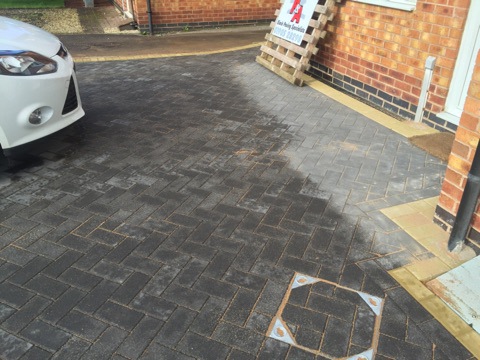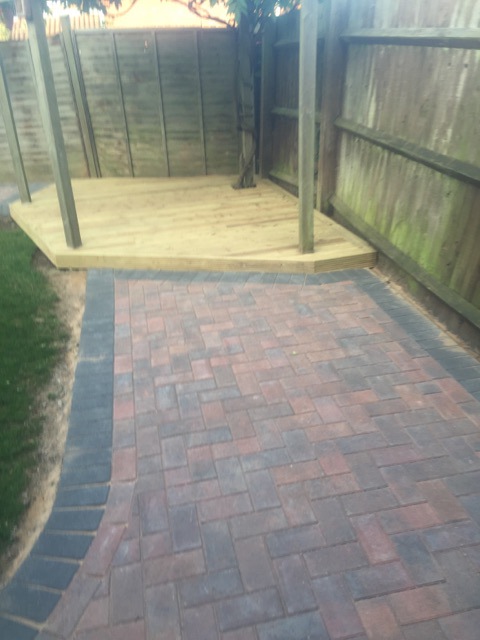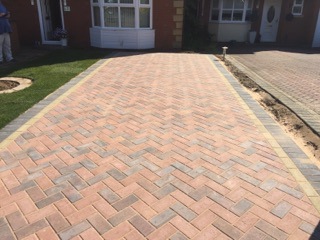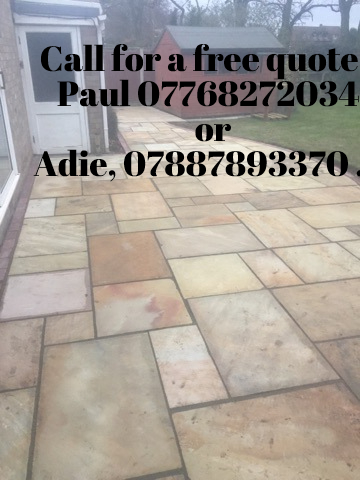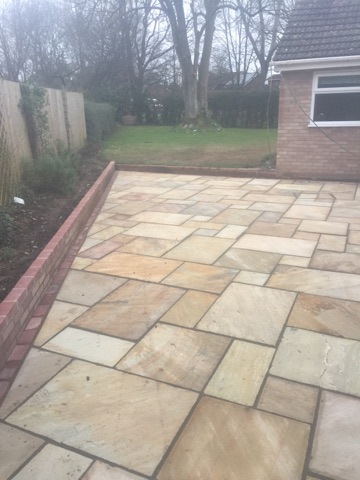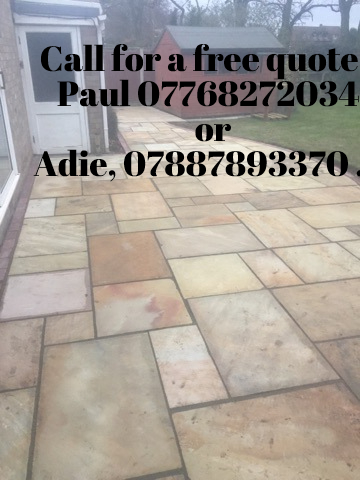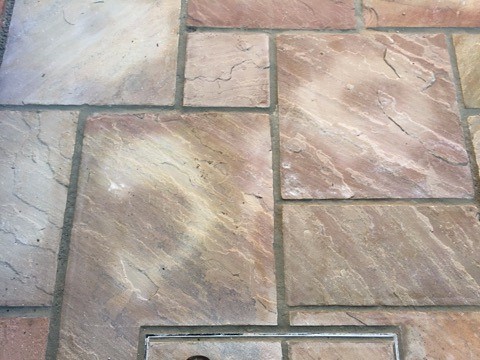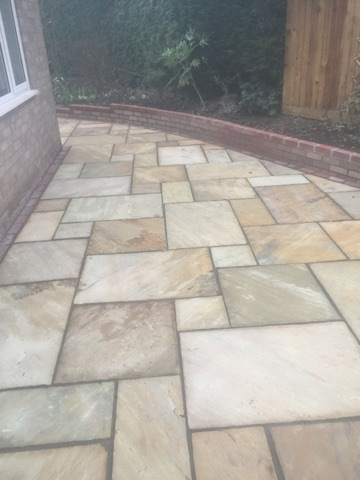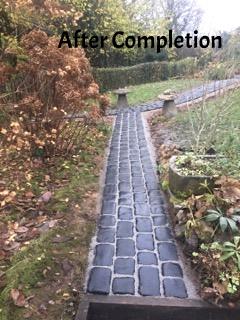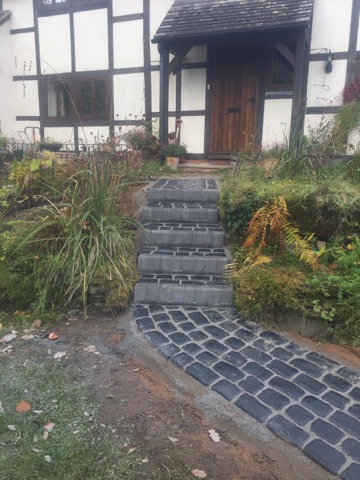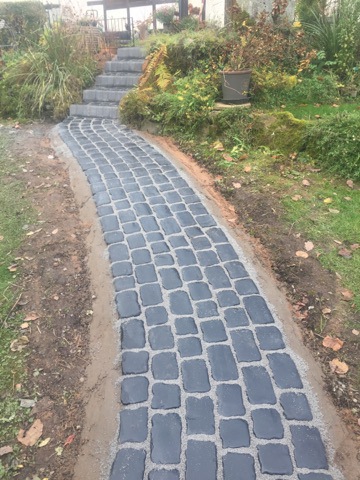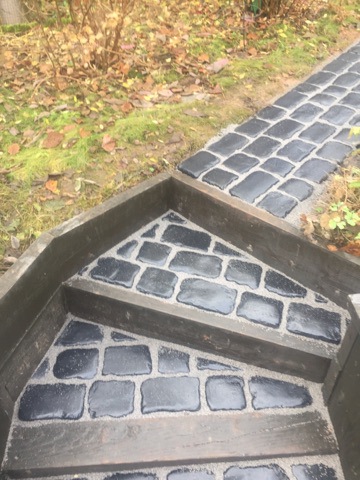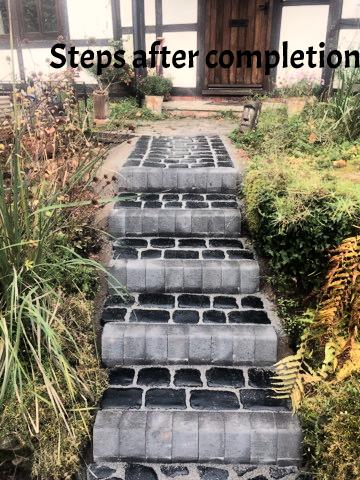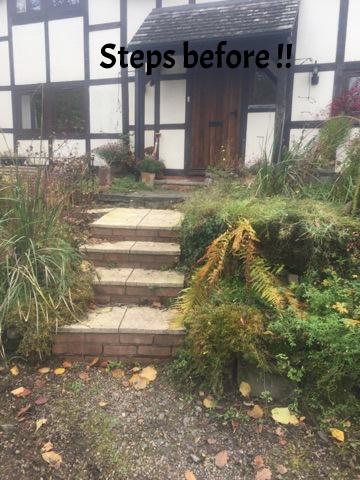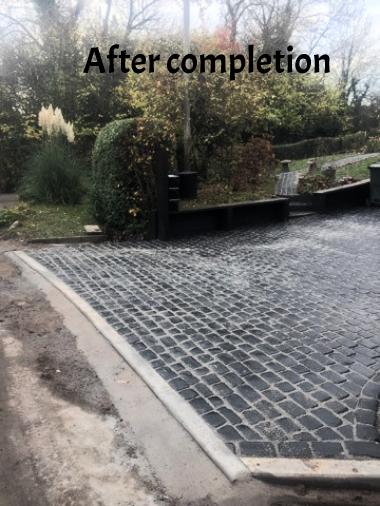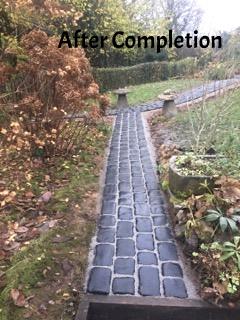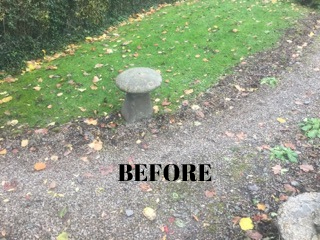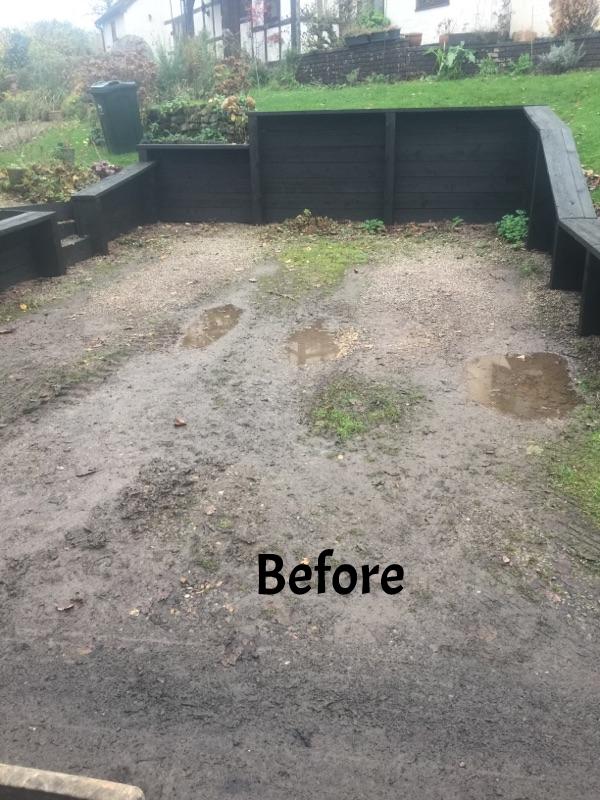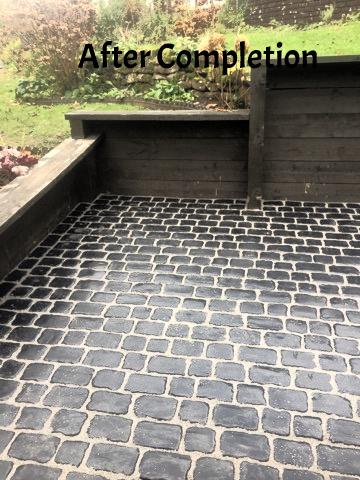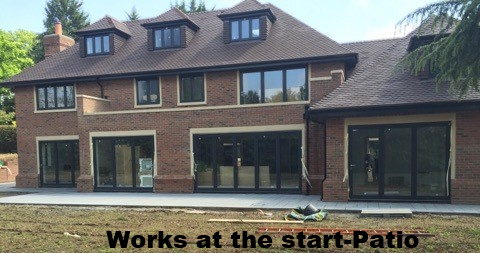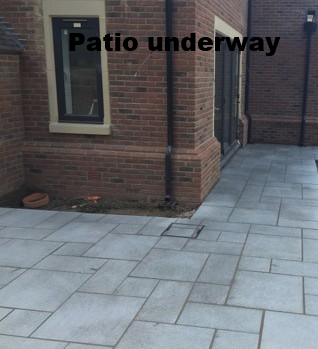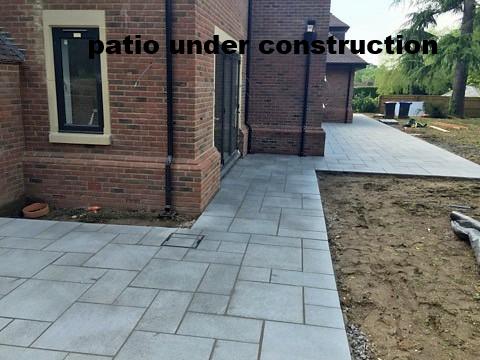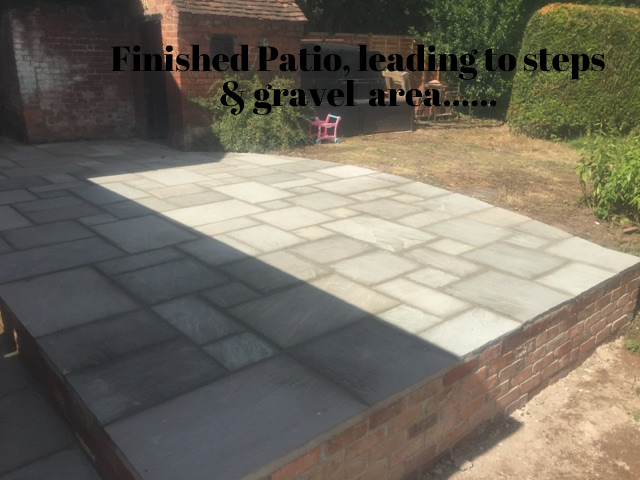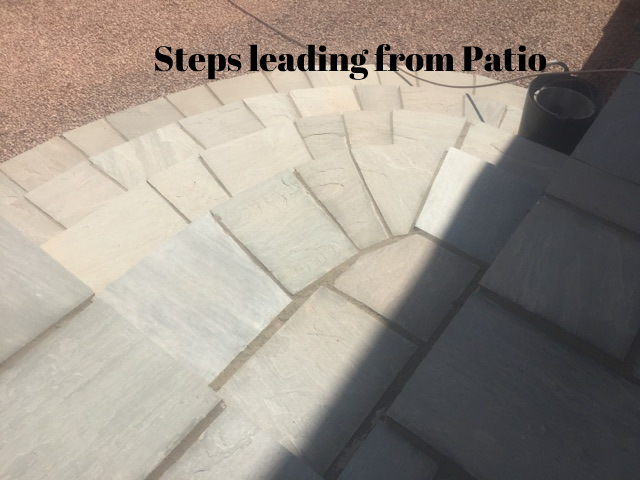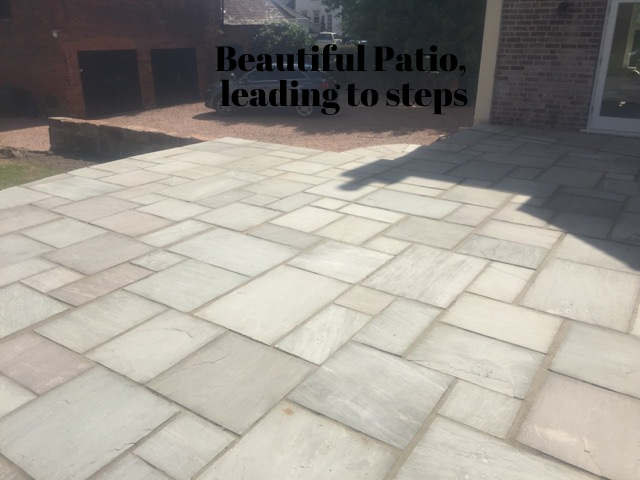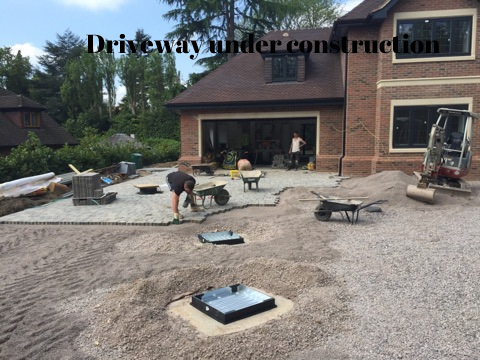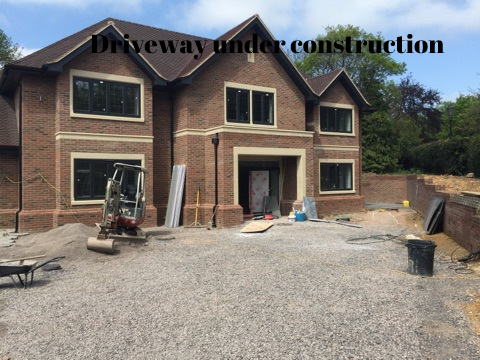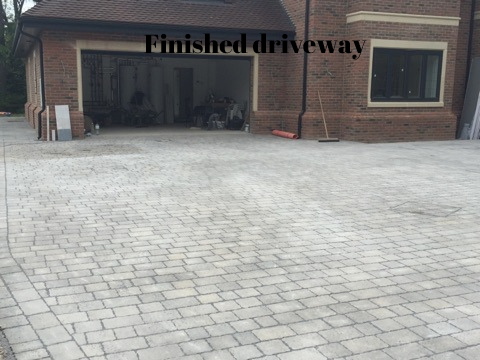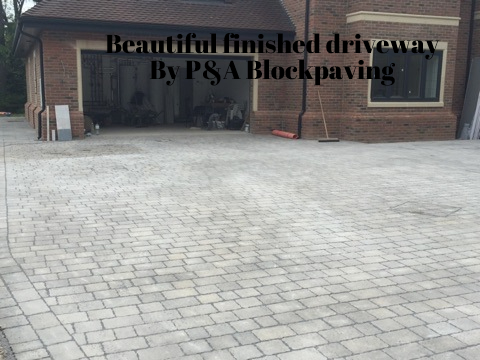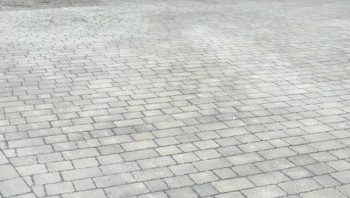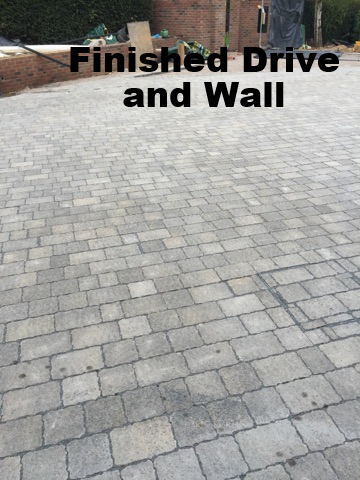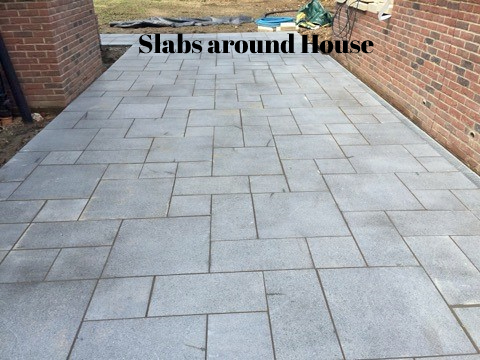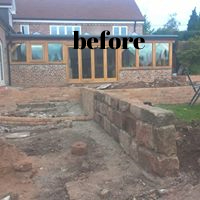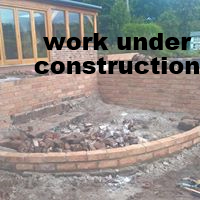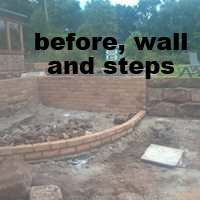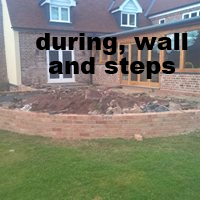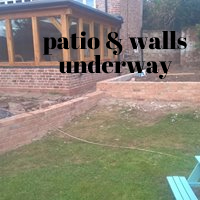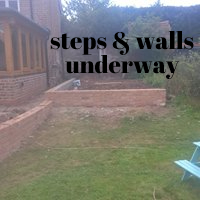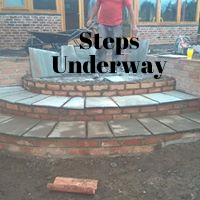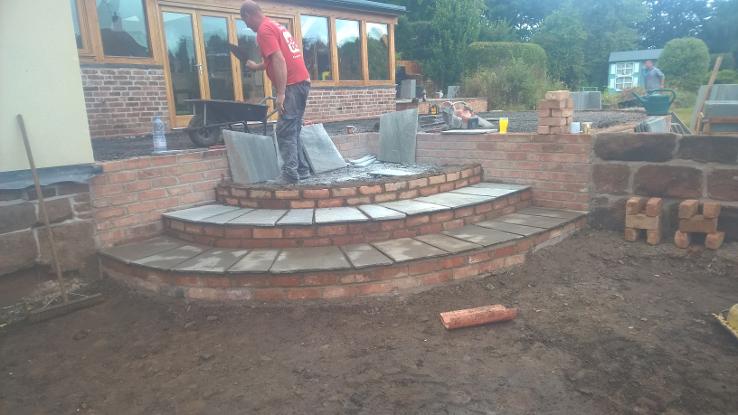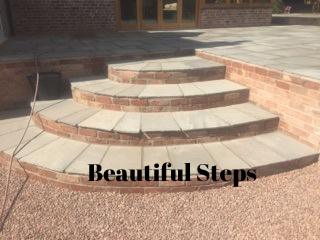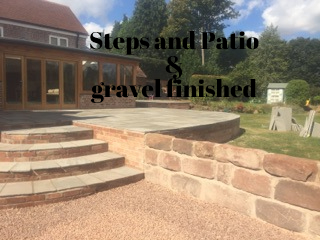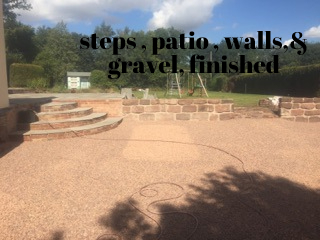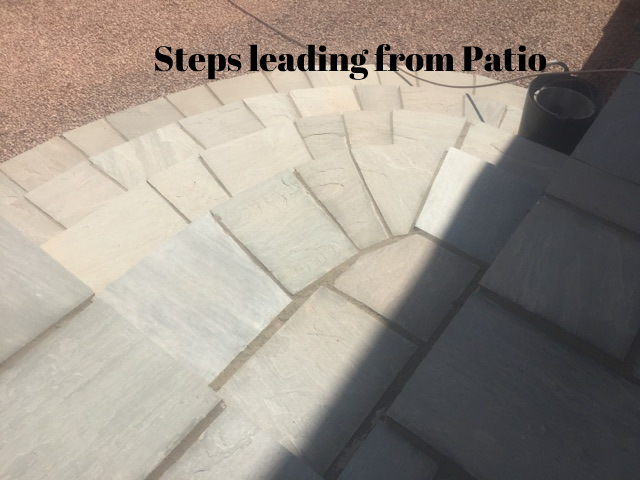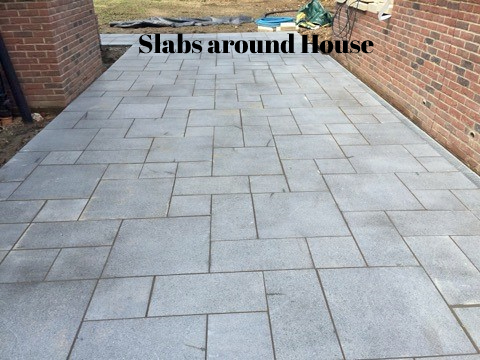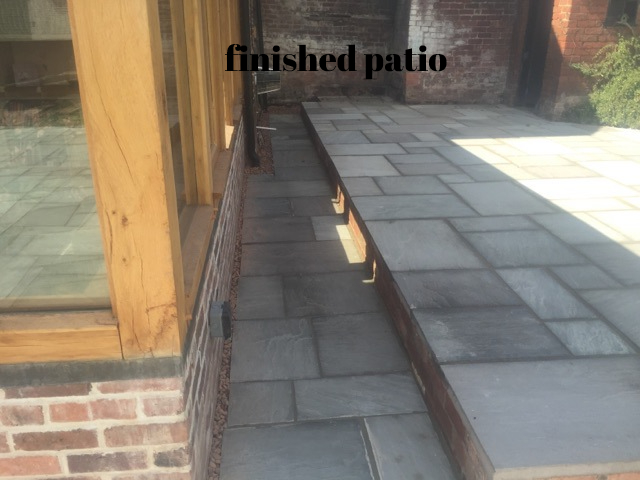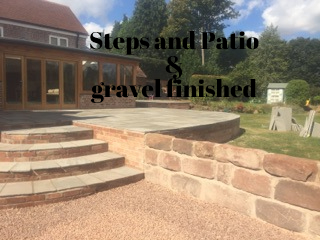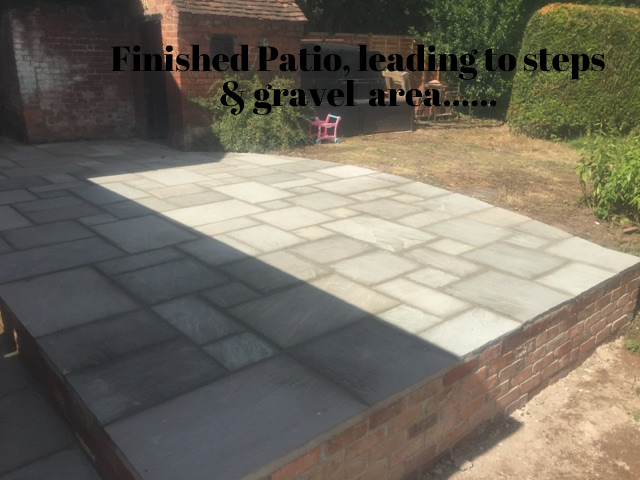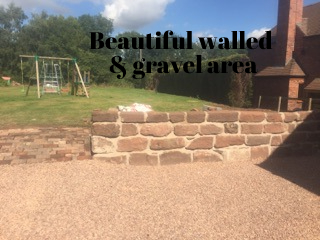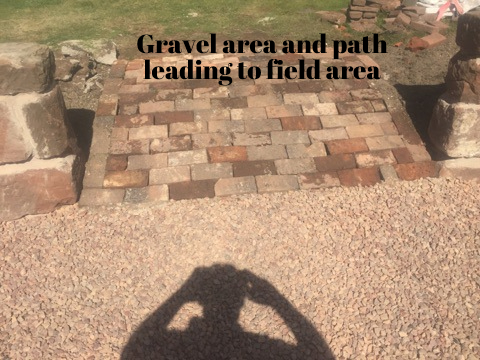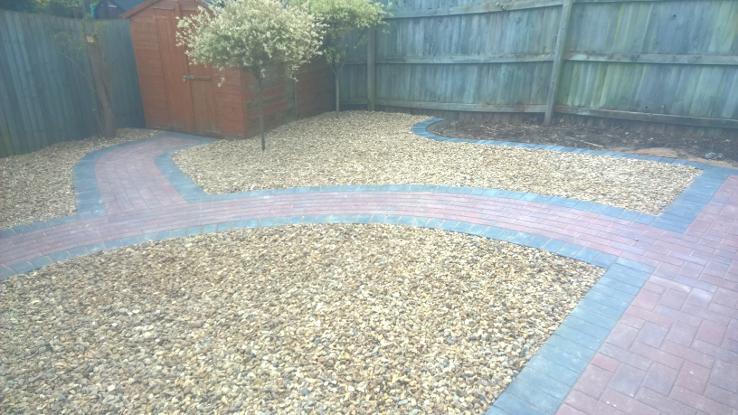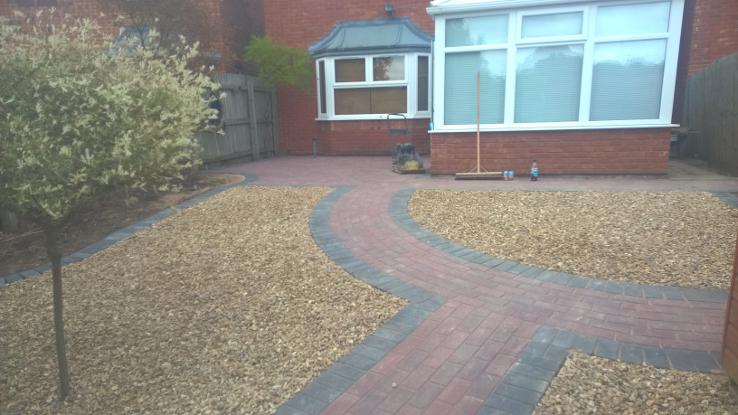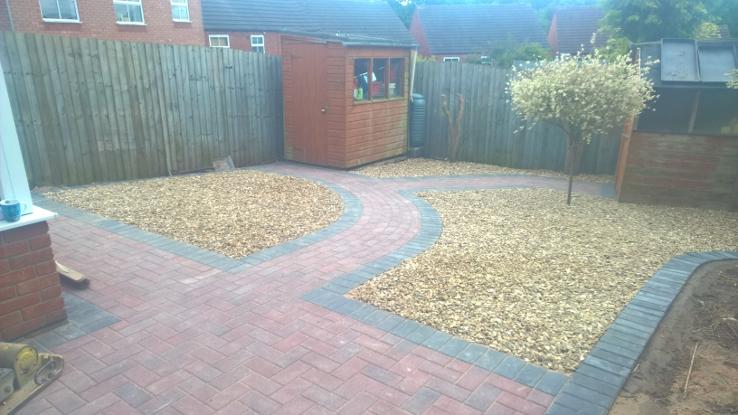 For your free Quotation call our trusted company on, 07768272034 or e mail us on s.probert203@btinternet.com
Borwood Lane 3. upon completion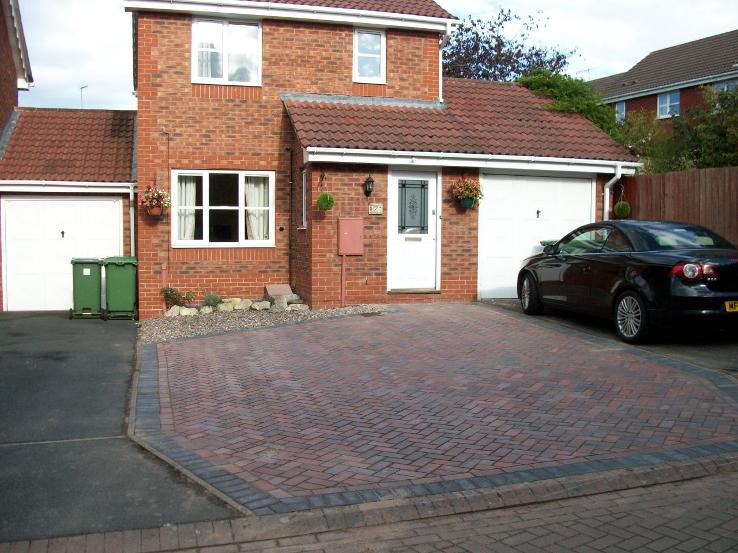 Borwood lane 2. during works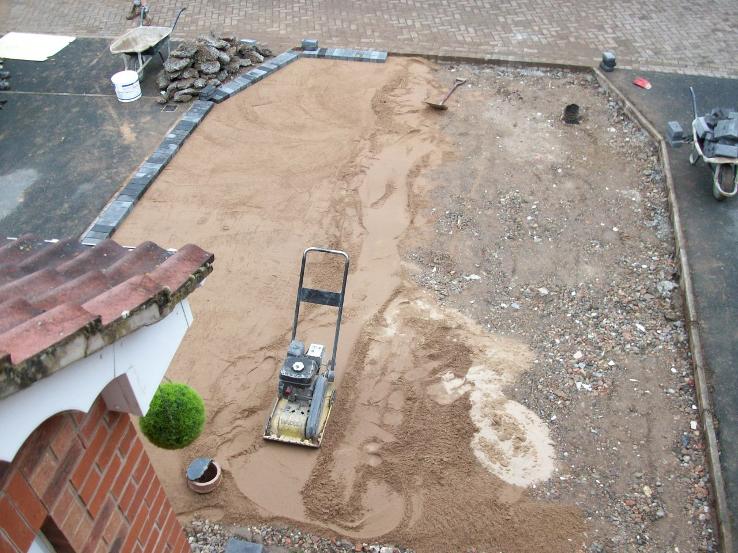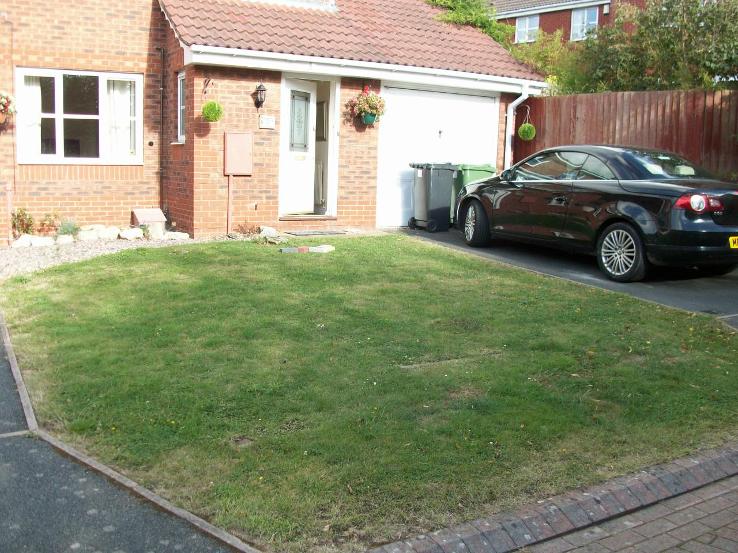 P & A Paving the way!!
Contact us on 0190528298 or 07768272034,
alternativley e mail us at s.probert203@btinternet.com
10 Isaac Walk, St Johns, Worcestershire
for a free quote